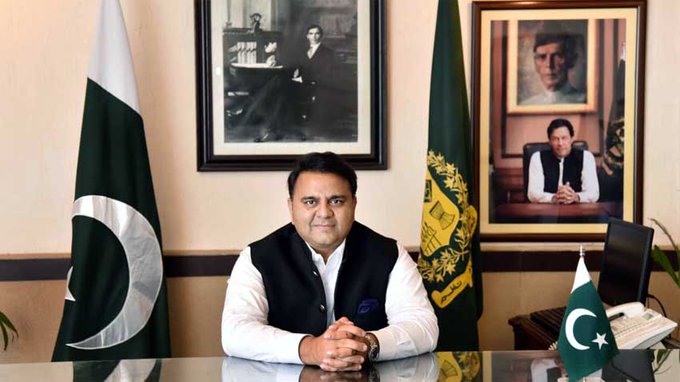 Cinema Exhibitors Association has boycotted #Indian content, no Indian Movie will be released in Pakistan. Also, have instructed PEMRA to act against Made in India Advertisements: Federal Minister for Information and Broadcasting, Chaudhry Fawad Hussain.
According to the letter, the IMPPA has demanded a ban on Pakistani entertainers in the Indian film industry entirely. "It is our request to the government of India to bar the work permits of all Pakistani artists working in different departments of the Indian film and music industry," it reads. "Not only as entertainment professionals but also as Indians, we are immensely hurt by the rude behaviour portrayed by Pakistani artists with regard to Pakistani terrorism."
The statement further read, "This will send a strong message, not only across the border but also in India, that when it comes to the dignity and sovereignty of our country, we Indians stand united in our quest to safeguard it."
This is the second time this week such demands have been made. Earlier this week, the Federation of Western Indian Cine Employees also pushed for increased restrictions over Pakistani TV channels showing Indian shows.
TO WHICH PAKISTAN REPLIED WITH A BAN ON ALL INDIAN CONTENT RELEASED IN PAKISTAN.